Real People. Real Reviews.
FLCKN works with advanced algorithms and artificial intelligence (AI) that will benefit your company.
Verified video reviews to help build your brand and boost your bottom-line.
Discover the benefits of the FLCKN mobile app for your restaurant business. Claim your business on FLCKN.
Great online reviews are one of the most powerful brand-building tools for business owners, but only if they're real. Real reviews from real people who've had real experiences with your brand. Reviews on FLCKN are verified so you can trust that they're genuine - and so can your future customers!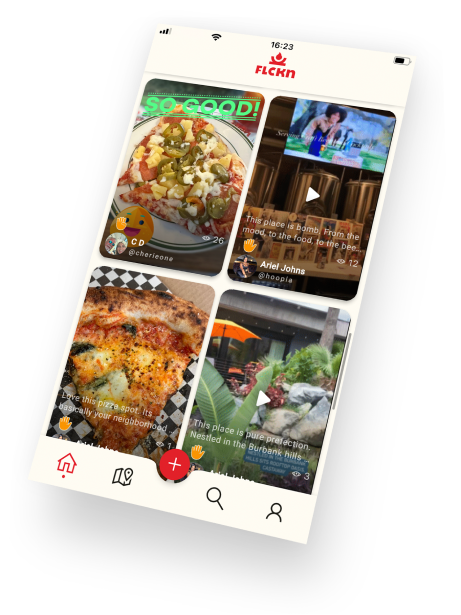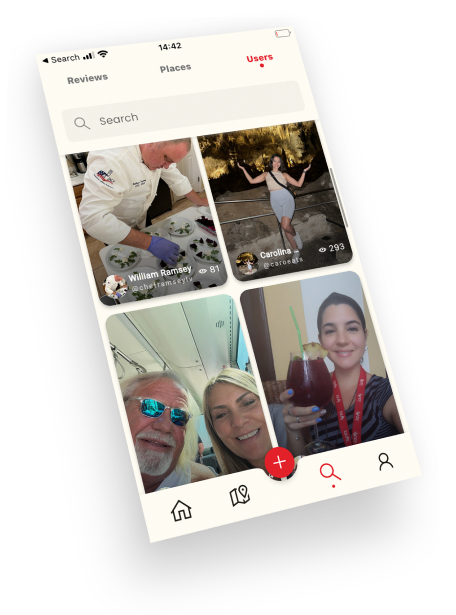 Real people, real brands, real reviews
Get to know FLCKN, the crowdsourced video review app that provides the ultimate user experience. Plus, reviews are verified which means they're shared by users who've had real experiences with your business.
Get real-time feedback from customers so you don't have to wait to celebrate the wins! Share your 5-Flick reviews with team members, partners, stakeholders and future customers.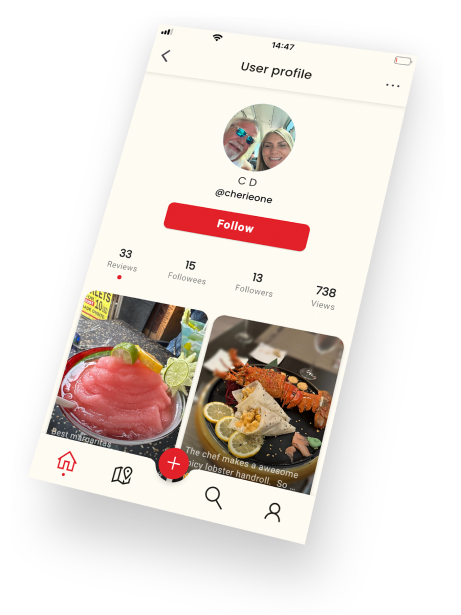 Get notified of new reviews so you can respond right away and interact with customers directly. Build trust. Meaningful interactions like these can create customers for life!
Real brand building benefits
Get access to valuable analytics so you can monitor your reputation, leverage positive sentiment, build on momentum, pinpoint emerging trends, pivot toward success, and grow!