Foodies Love FLCKN
FLCKN was founded on the premise that technology and ethics can be combined to govern our ever growing interdependency on crowdsourced reviews.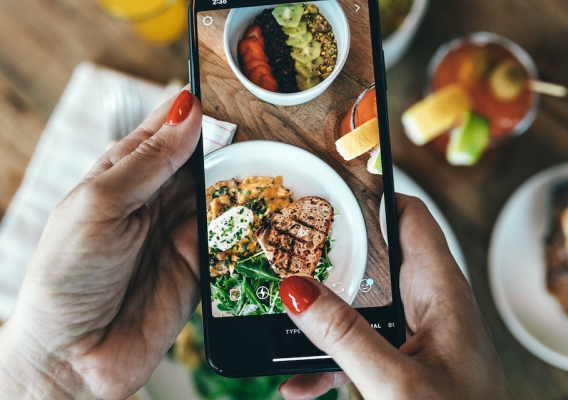 These opinions or reviews are conveyed in an open format that for better or worse can have huge consequences as to whether a businesses reputation is damaged or affirmed.
Likewise, if a user spends their hard earned resources on a business with fake glowing reviews then the trust gap grows wider and deeper.
Our aim isn't to police a crowdsourcing communities opinions of a particular product or service. On the contrary, we are a neutral party that wants to solve the widening gap of trustworthy crowdsourced reviews.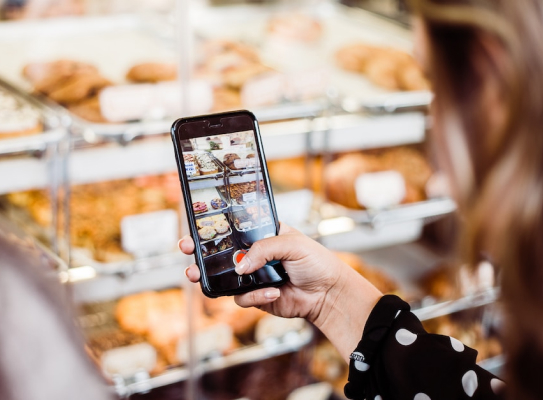 We are launching FLCKN in the restaurant or gastronomy industry offering 20 seconds of short form video based reviews.
There will be three (3) different account profile types: Individual, professional and business. Each comes with a certain amount of FLCKN benefits. During our beta phase - you can become an "Individual" account reviewer. Subsequent user profile types will be released in the weeks ahead.
Remember! FLCKN isn't for restaurants only. You can also go home and give FLCKN reviews of your own cooking.

Bottom line? Grab your phone and review your favorite snack or your favorite dessert or your homemade savory barbecue special. Just have fun giving authentic FLCKN reviews!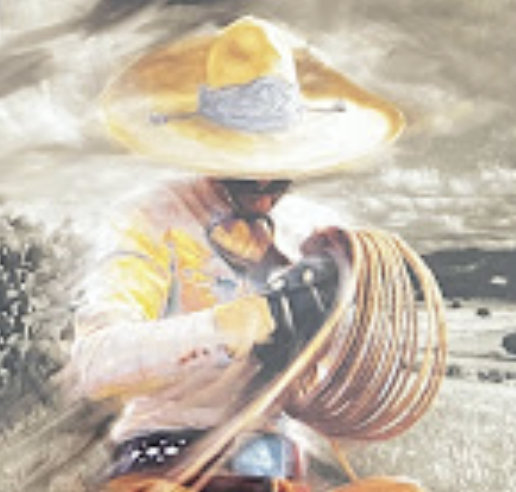 Customer opinions are important so long as they are factual. FLCKN gives me the exposure, support and peace of mind knowing reviews of my restaurant on their platform are legitimate. Not to mention FLCKN is fun, easy to use and a great way to get to know my customers.
Lusina G.
Business owner
Finally, an app that gives validated and reliable reviews with no hassles. It is refreshing to see that everything was considered with the FLCKN app. From real time feedback and interaction with your customers and your fellow business partners. This will definitely take the headache out of the constant follow up with the other apps that we are reviewed by. Thanks a Million FLCKN!
William Ramsey
Chef