Experience innovative and revolutionary crowd-sourced reviews app.
FLCKN improves the crowdsourced review experience through verified video, advanced algorithms and AI
It's the ultimate online review app for users and influencers, plus a powerful brand-amplifying tool for business owners.
Interact in real time

with real people.
Real-time

interaction from your customer.
Auto responder tools lack human experience and are incapable of solving intricate issues. Using FLCKN to interact directly with customers allows for the personal touch of a real being while improving brand reputation.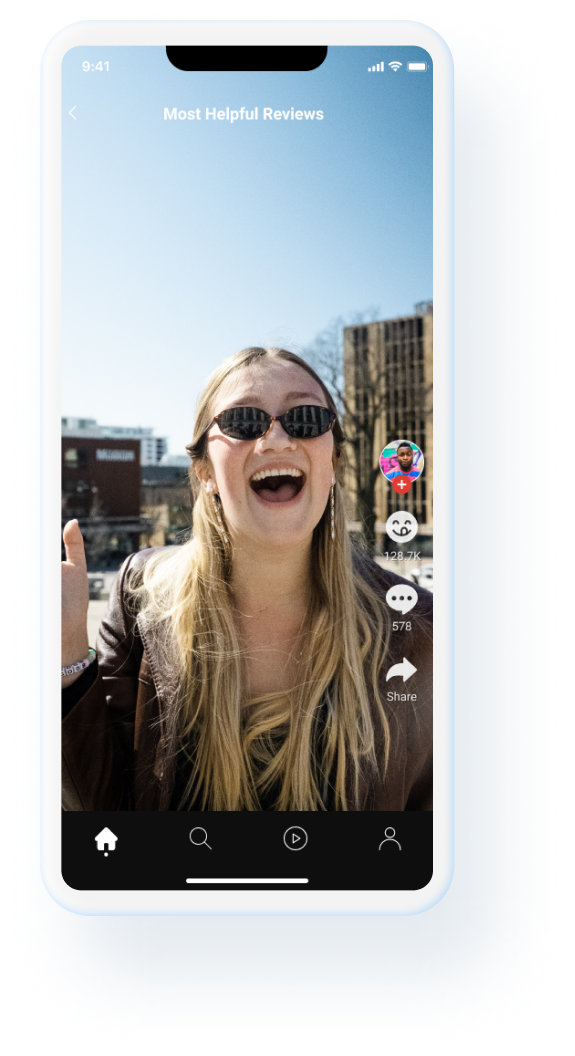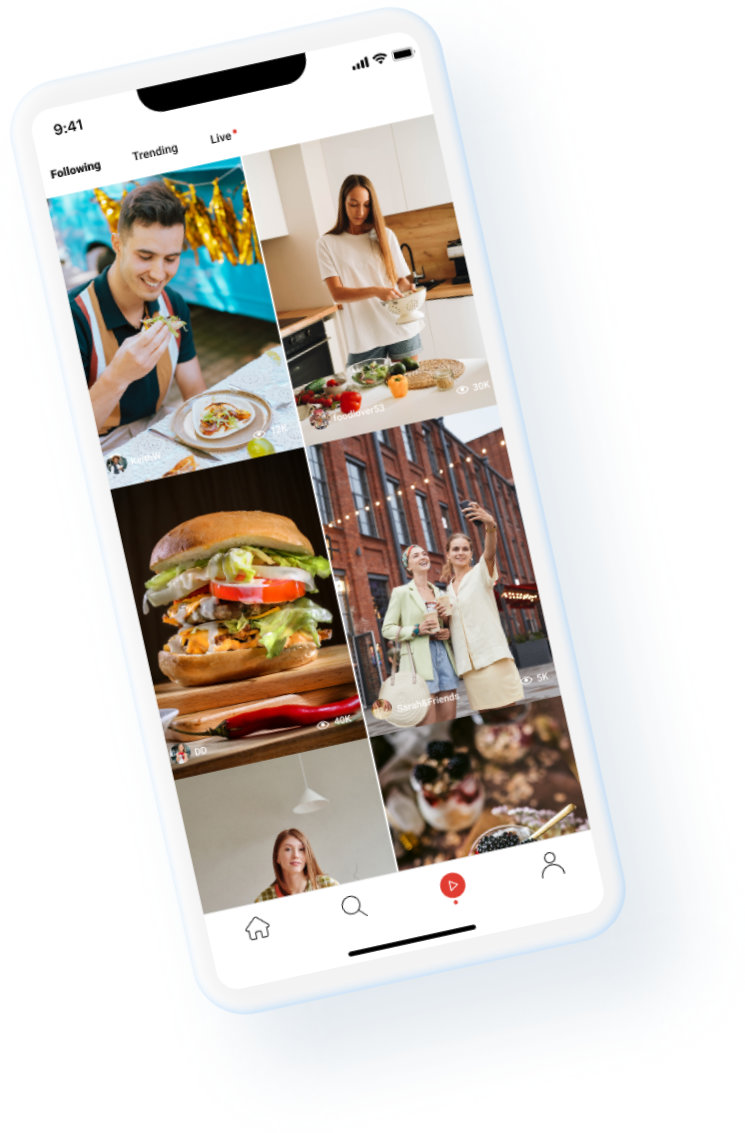 Grow exponentially

by knowing your target.
Social analytics

that keeps you aware of trends, competitors, etc.
FLCKN is driven by the public for the benefit of identifying new and emerging trends so that a business can pivot, adjust or stay on an intended course. Our app will allow a company to analyze data, conduct surveys and enhance the effectiveness of a decision maker.
Be the first to post on FLCKN!
Help test the FLCKN experience before our Official Launch. Top testers receive special invites to
Food Voyage
, our pre-launch
Private Yacht Soirée filled with delicious bites held on the high seas.