Technical requirements video feedback - FLCKN
Requirements and suggestions for encouraging video feedback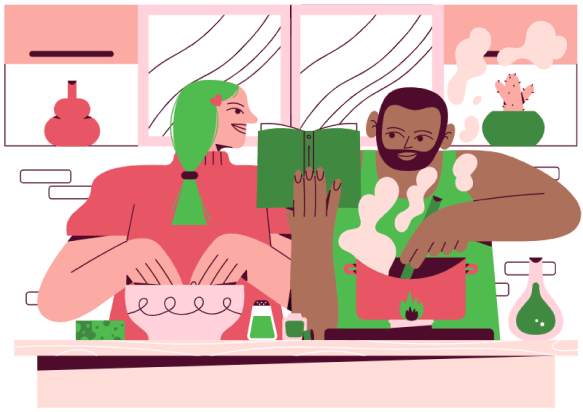 Video duration must be at least 3 seconds and maximum 20 seconds.
Use the easy and intuitive upload button available on the middle lower part of the App.

Upload from your files or directly from the camera.
Utilize tools to make the upload process more fun, such as themed visual design elements.
Make the video upload process as short and simple as possible.

Include additional details about the video, such as location or a brief summary.