Foodies Online Review App
The crowdsourced restaurant review app you've been waiting for.
Verified video experiences shared by
Foodies like you!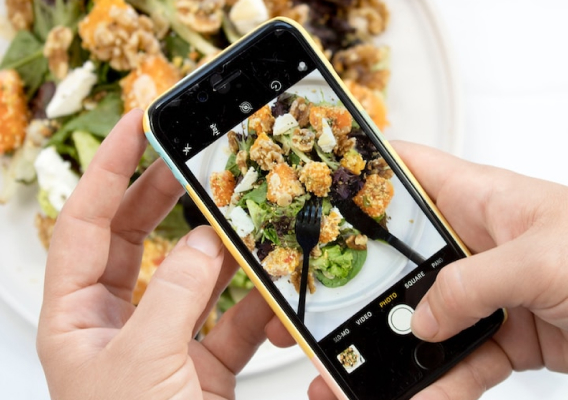 The free FLCKN mobile app is for absolutely everyone who loves food—from food lovers who can't tell the difference between tarragon and thyme but know what tastes great, to expert Foodies, Foodie influencers, food bloggers and critics, and the professionals who make the magic, like cooks, chefs and bakers.
A Growing online community
But it's more than a mobile app: FLCKN is a growing online community where food lovers of all backgrounds and from all over the globe can come together to share their favorite food, restaurants, recipes, ingredients and more.
And where other review sites fall short, FLCKN levels up—with video! Forget standard text-only reviews. On FLCKN, foodies share video reviews for up to 20-seconds of user-generated "see the fajitas sizzling" satisfaction.
Real people from real restaurants
What's more, FLCKN reviews are verified and geo-targeted, which means you get the goods from real people who've had real dining experiences at real restaurants right in your neighborhood.
Join the FLCKN community today
Explore Eateries Near You
Post Photo & Video Reviews